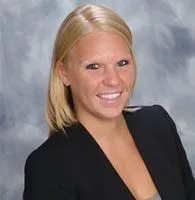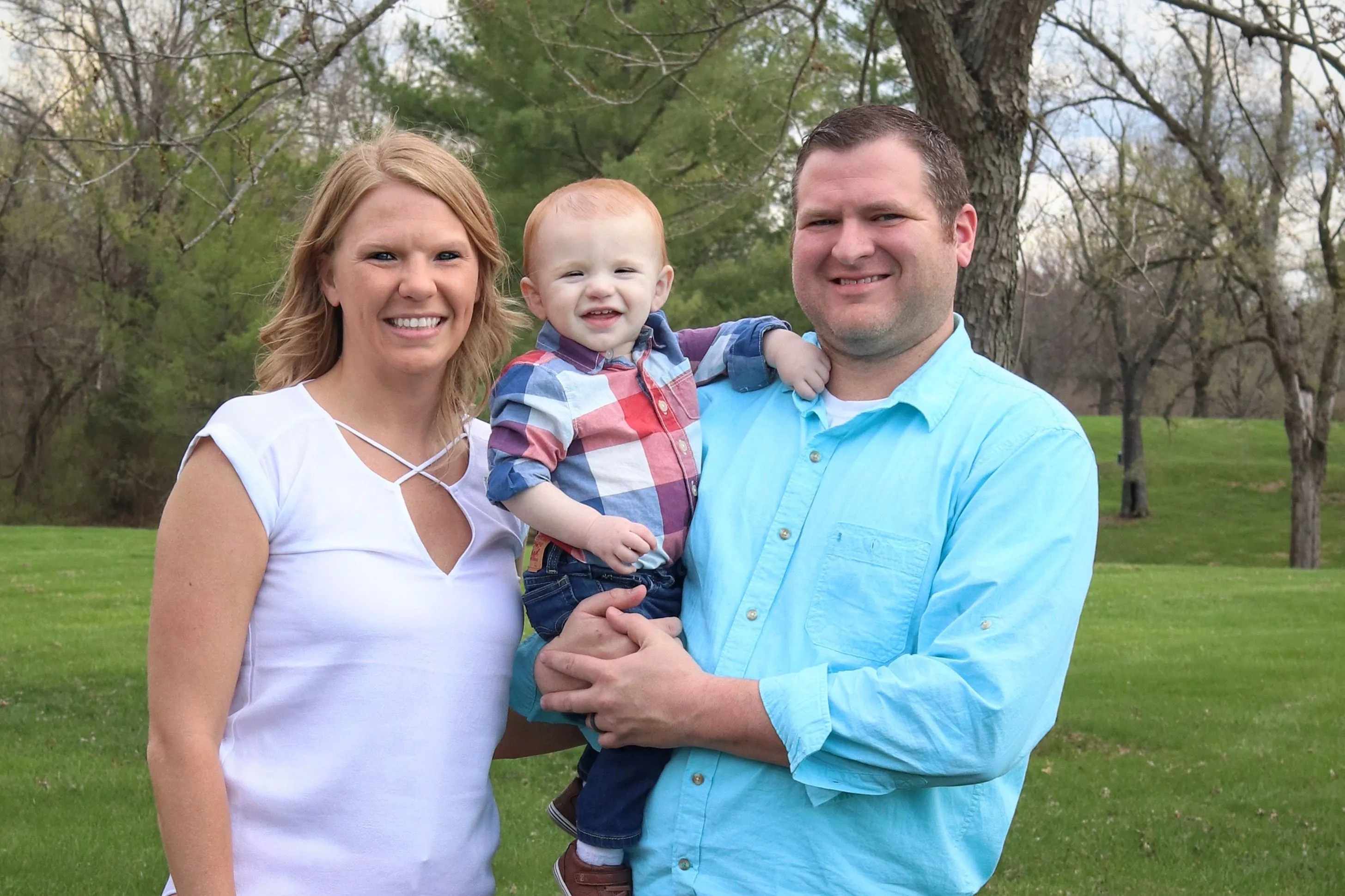 About Dr. Floarke-Plumley
Megan Floarke-Plumley D.C., M.S. is a 2011 graduate of Logan College of Chiropractic, where she was dually enrolled in the Doctorate of Chiropractic and Masters in Exercise Science and Sports Rehabilitation programs. Dr. Floarke finished with honors in both programs. After graduating, Dr. Floarke joined Committed to Health Chiropractic Center in Creve Coeur and joined Webster University's volleyball program as an assistant coach. In February of 2014, Dr. Floarke opened her own practice in South County to be closer to home in Columbia IL. Back in Motion Chiropractic and Rehabilitation, is located inside the existing St. Louis Sports Chiropractic Center. Dr. Floarke and her husband Dr. Timothy Plumley have 2 wonderful kids. Zachary Plumley was born in April of 2018 and Brynleigh Plumley was born in July of 2020. With 2 small kids at home and a growing practice, Dr. Floarke decided to step down from Webster University's volleyball program after 10 years as the assistant coach though she still follows the program very closely and can be found playing herself if leagues around the St. Louis area.
If you have any questions about our St. Louis chiropractor, or would like to learn more about chiropractic care at Back in Motion Chiropractic & Rehabilitation, please call us at (314) 843-0005 today!